About Swastika National School
Swastika National School is a new educational venture that will certainly play a vital part in a student's life. We are offering undergraduate programs in the field of Commerce, Social Work and management. Currently we have started offering B.Com, BBA and BSW courses for young aspirants. We got our affiliation under Mangalore University, Mangalagangothri. We strive to develop new ways of thinking in our students, and inculcate the same. Our commitment to free and open inquiry draws inspired students to come up with ideas which would challenge and change the world. And, this also helps them in their future when working in a corporate world. Here we provide them 2 years of work experience along with their graduation. We give the students a chance to get campus placements. We will have tie-ups with various companies to provide the students with jobs right before they complete their courses.
To contribute towards nation building by moulding students into academically competent, emotionally sensitive, spiritually strong, socially committed and professionally skilled individuals
To help students bridge the gap between theoretical knowledge and practicality by following the principle of earning while learning. To encourage students to be flexible in their career choices.
To enable students to explore their personality to be confident, smart and innovative.
Mrs. Rajeshwari D. Shetty completed her primary education at N.M.P.T School. She then graduated from Govinda Dasa College, Surathkal and pursued post graduation in Statistics from Mangalore University and a Bachelor of Degree in Education from IGNOU. She has spent her career life in teaching college students in Mangalore having a valuable experience of over 21 years and has always been an integral part of the college's growth and development. Learning has been a continuous process for her and is now pursuing her Master of Social Work in Counseling.
She has also been a guest lecturer in various prestigious institutions like St. Philomena College, Puttur, St. Agnes College, Mangalore, Govinda Dasa College, Surathkal and St. Aloysius Pre-university College, Mangalore and has been empowered with a diverse and innovative approach as academic leader. She is highly skilled and overtly student-focused educational leader who strongly believes in possessing a strong commitment to the development of students, staff and providing a stimulating, safe and motivating learning environment. Being a JCI India National Trainer, she is an excellent communicator and has an excellent organizational presentation and decision making skills.

Dr. Raghavendra Holla N.
MSW, MBA, M.Phil, PGDPR, PhD
Chairman
5 years of teaching, 13 years of industrial and 4 years of Entrepreneur experience, Corporate training experience
Dr. Malini N Hebbar
M.A , M.Phil, PHD
Principal
Deepa R Shetty
B.Sc, M.Sc (Zoology), M.A (Eng)
Lecturer
Pooja S
B.Com, MBA
Lecturer
Gold medal student of St. Joseph MBA College
Pooja Rao
B.Com, M.Com
Lecturer

Deeksha Devadiga
BA, MSW
Lecturer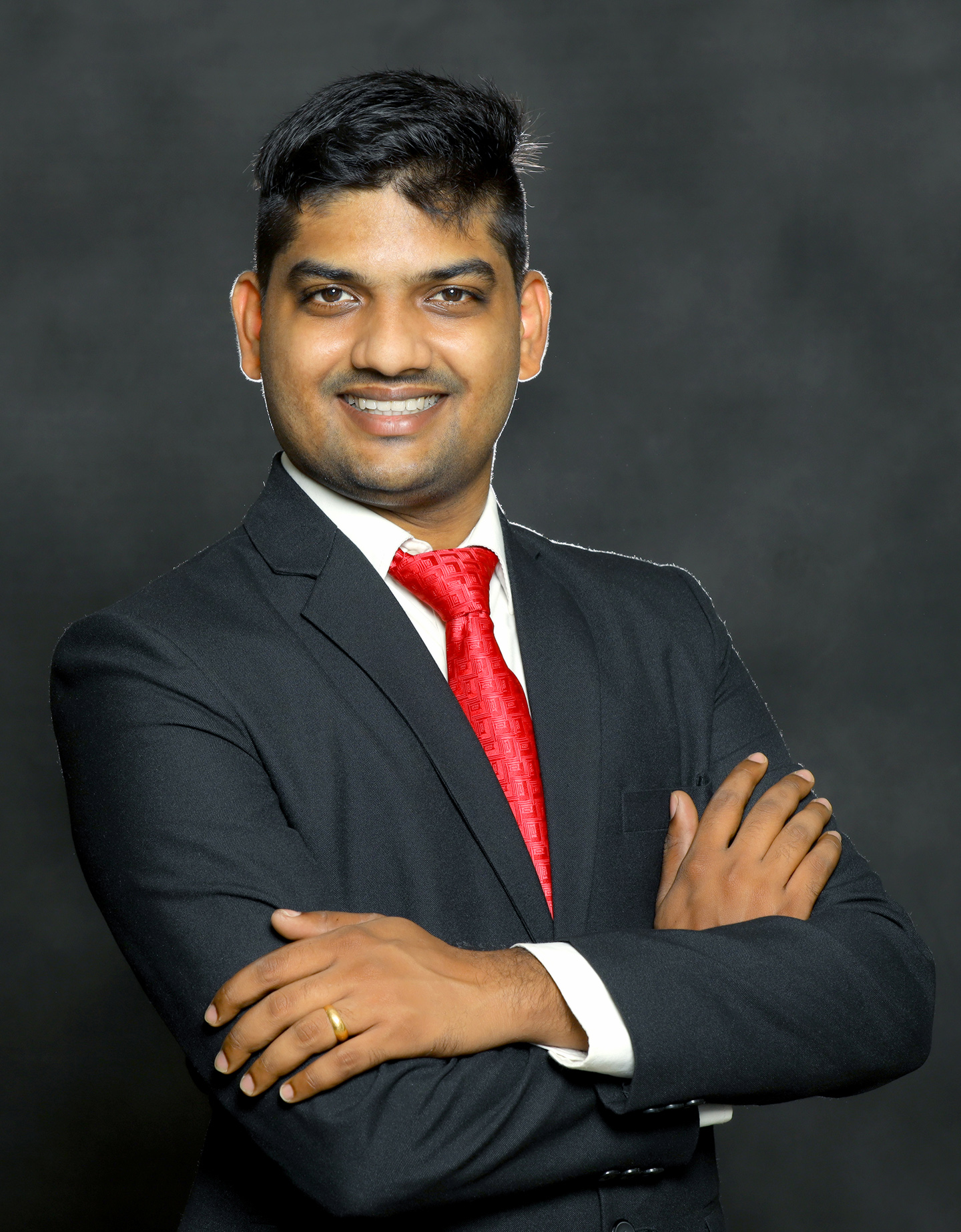 Tini D'Coasta
B.Com, MBA
Lecturer

Preethi S
MSW, PGDHRM, NET
Lecturer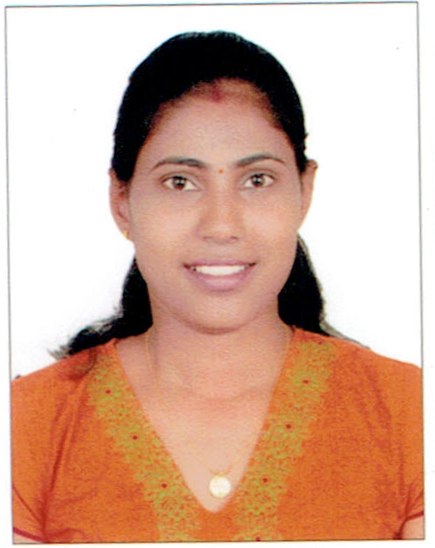 Divyashree Shetty
MSW
Lecturer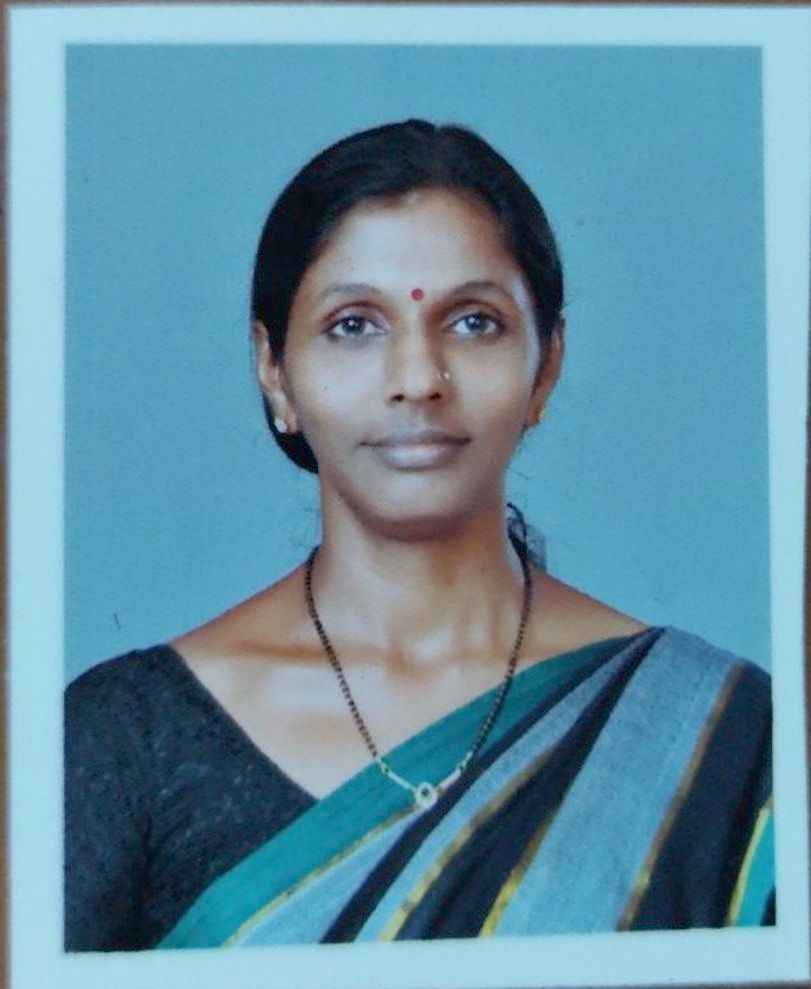 Vidya Shetty
MA (Kannada), M.Com., MBA
Lecturer

Mahesh Mayya
BSc, Mlib, MSW, PGDPM
Librarian
Poornima Kumari
BA, B.Ed., MA (Kannada)
Lecturer
14 years of teaching experience.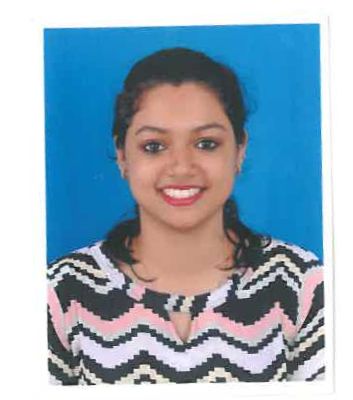 Sneha Pai
B.Com., M.Com
Lecturer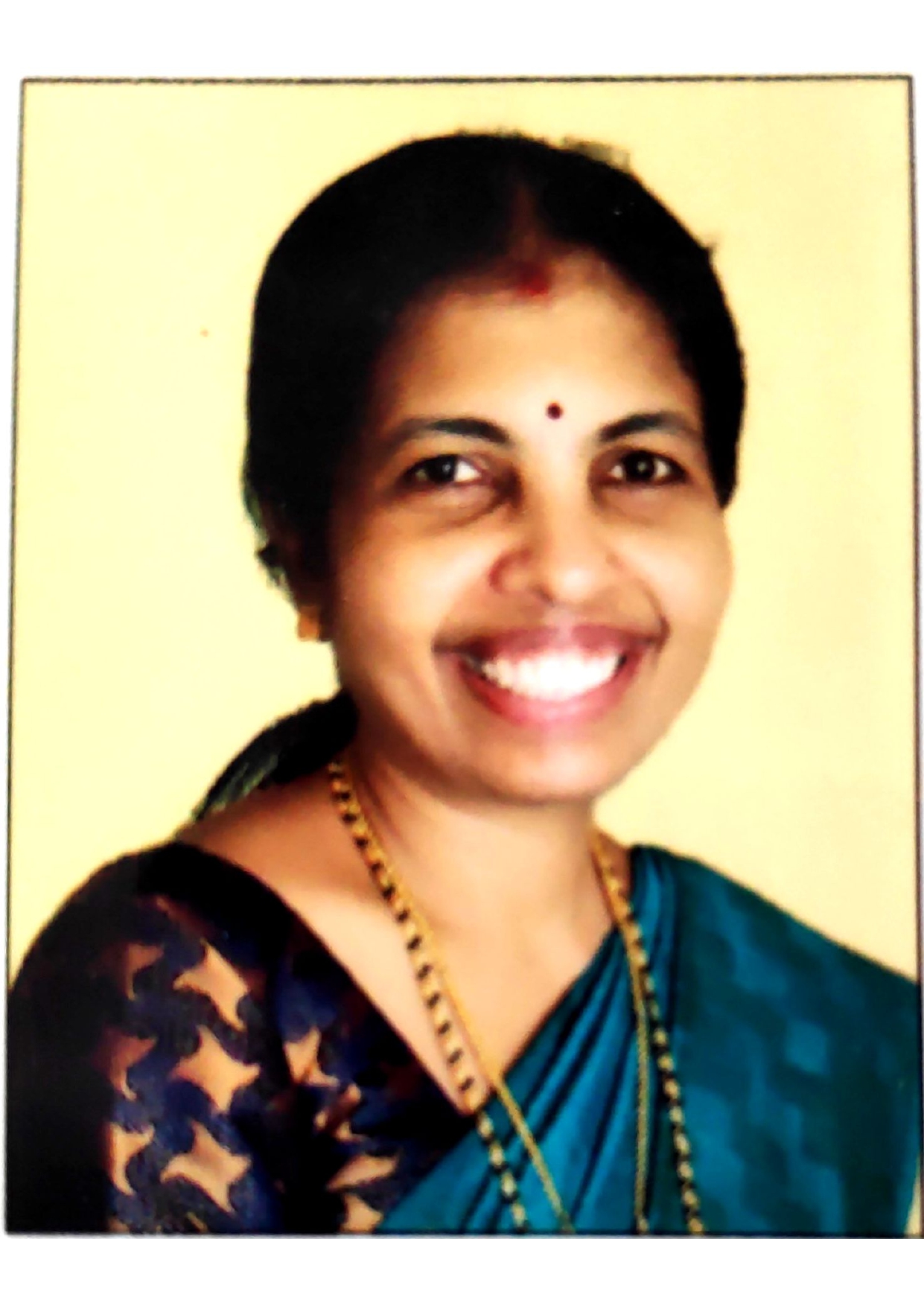 College Timings for 1st Year

Monday- Saturday

9:00AM - 1:10PM , 1:30 PM - 6:00 PM (Practical training)